This to inform that the 'Life Science Ingredients' business stands demerged from Jubilant Life Sciences Limited to Jubilant Ingrevia Limited w.e.f. February 01, 2021.
Also, name of Jubilant Life Sciences Limited has been changed to Jubilant Pharmova Limited.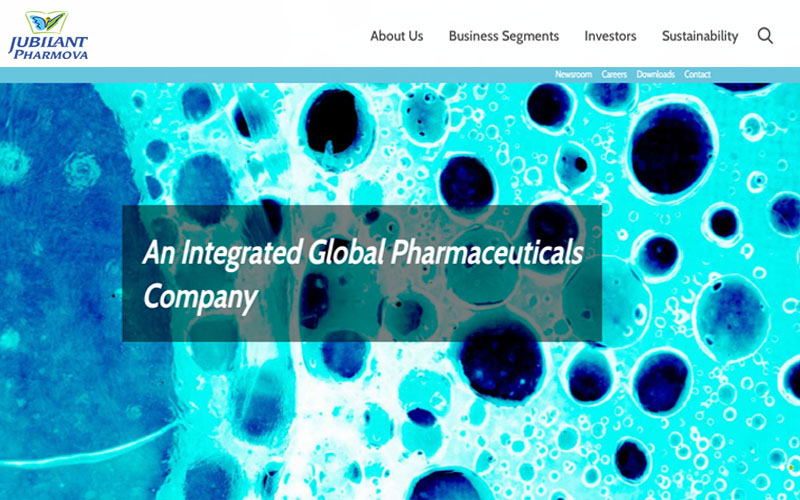 About Jubilant Pharmova
Pharmova is born out of a combination of 'Pharma' and 'Nova' (New) and Jubilant Pharmova Limited will continue to focus on offering products and services with, excellence in research and manufacturing, catering to the unmet health needs at an affordable price.
It is an integrated global pharmaceuticals company having three business segments Pharmaceuticals, Drug Discovery & Development Solutions and Proprietary Novel Drugs.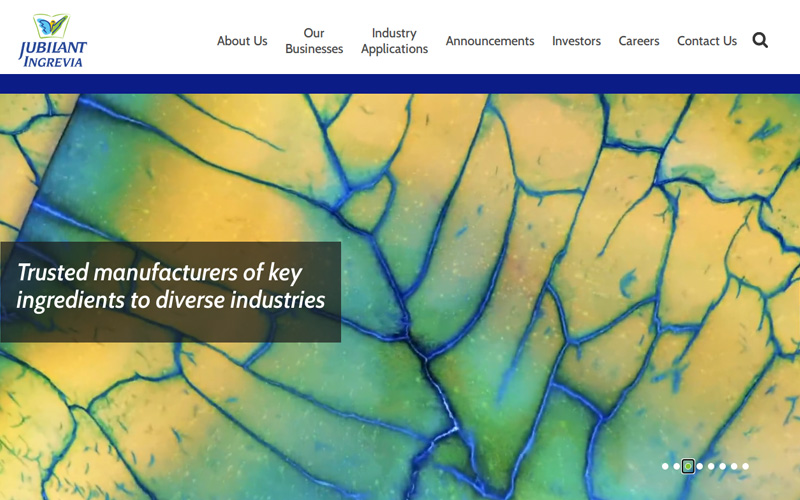 About Jubilant Ingrevia
Ingrevia is born out of a union of 'Ingredients' and 'Life' ('Vie' in French). Jubilant Ingrevia Limited is committed to offering high quality and innovative life science ingredients to enrich all forms of life.
It is a global integrated Life Science products and Innovative Solutions provider that is focused on bringing value to its stakeholders in a sustainable manner, through its businesses of Specialty Chemicals, Nutrition & Health Solutions and Life Science Chemicals.